Why do I have to keep installing the Gmail Plugin?
Posted by The Team at Mindmatrix on 01 July 2014 11:45 AM
If you find that each time you open gmail to use the plugin- the extension is no longer available- you may have to adjust a setting in the Chrome broswer.
Go to the three dot icon or the three lines in the upper right corner to access the google chrome menu window.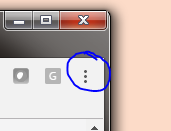 Then click on settings- scroll all the way to the bottom and click on "show advanced settings"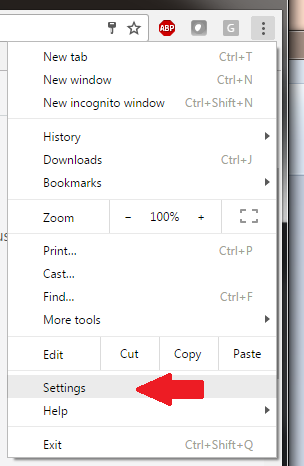 Then click on "content settings"

Under Cookies- be sure "allow local data to be set" is checked and NOT "keep local data only until you quit your browser"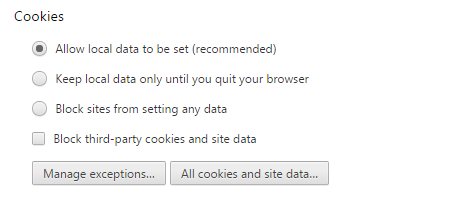 Click done when finished.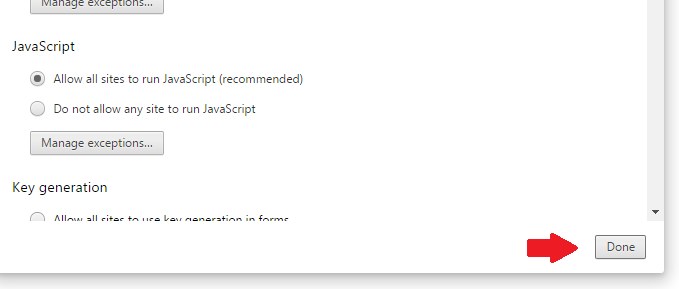 Interested in learning more about Mindmatrix software? Join our email list to get the latest software release notes, videos and how-to articles.
---