How do I change or reset my password?
Posted by The Team at Mindmatrix on 08 September 2015 05:57 AM
To change a user password, click on the profile icon in the upper right-hand corner, and click on the username.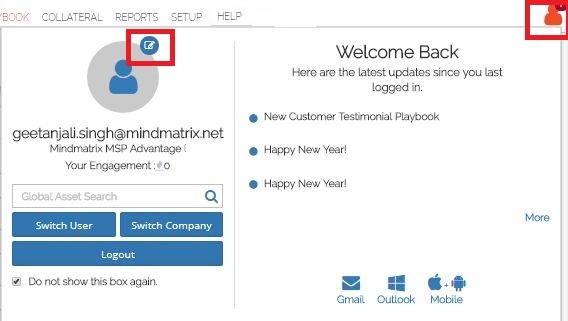 This will open up the user profile.
Click on the "key" icon on the upper right-hand corner of the screen.
To change your password, enter your old password into the "Old Password" field, and then enter the new password into the "New Password" and "Confirm Password" fields. When you are finished click save.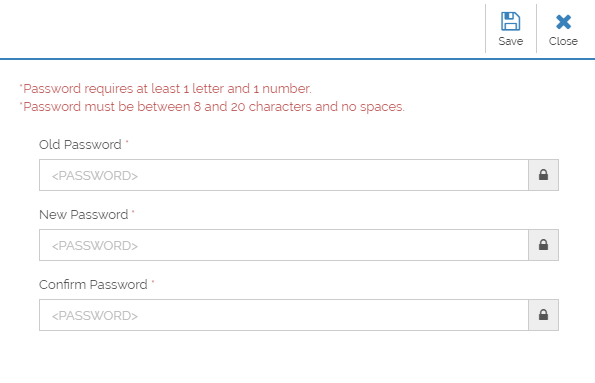 Remember a good password is 8 to 20 characters long and should have a mixture of letters and numbers, in capital and lowercase letters.
Interested in learning more about Mindmatrix software? Join our email list to get the latest software release notes, videos and how-to articles.
---