How do I create filters or rename documents and images?
Posted by The Team at Mindmatrix on 09 September 2015 09:15 AM
After you have uploaded documents or images to the software, you may wish to change how they are named and organized.
If you need more information on how to upload documents, please click here.
To view the files you have uploaded, go to the Assets > Non-Personalized Assets > choose Images, Videos or Documents.
To change the name of the file or add a filter to an image or document, select the file and then click on edit.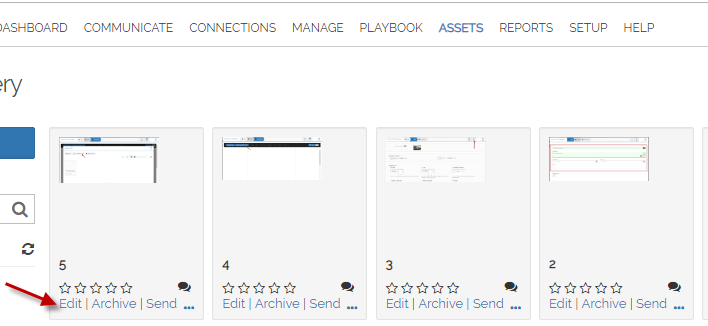 Document: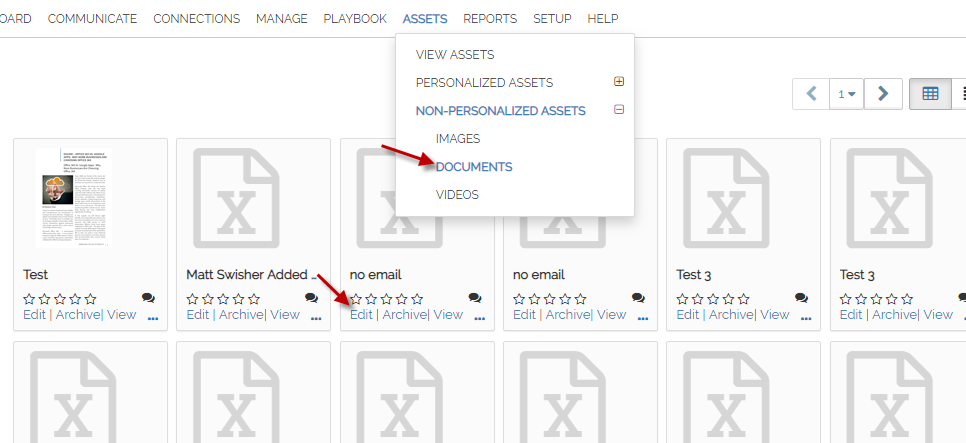 If you would like to change the name of your document or image, you can do so by updating the File Name.
Filters are keywords that you can attach to files to allow you to sort and search through them more efficiently.
To add a filter, type the name into the filter bar, and then click on the drop down menu. Note that you can add multiple filters to each file.
When you are finished click "Save".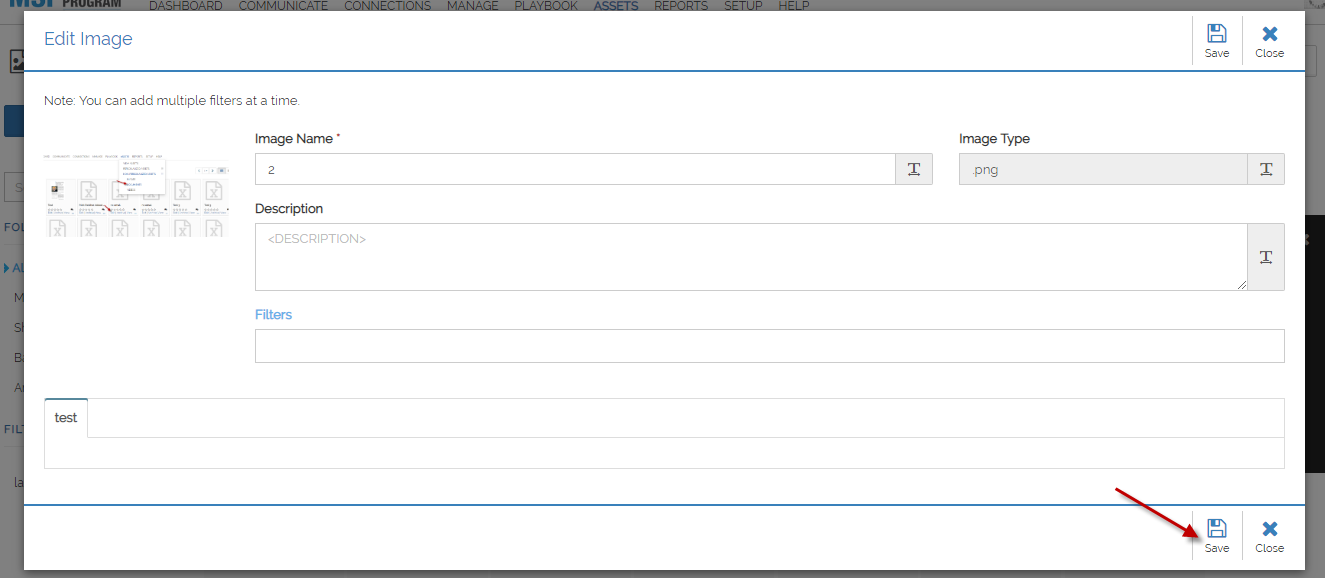 Interested in learning more about Mindmatrix software? Join our email list to get the latest software release notes, videos and how-to articles.
---