How do I create a blog post?
Posted by The Team at Mindmatrix on 09 September 2015 09:57 AM
Creating a Blog post

Creating a blog post to publish on the website is similar as creating a web post, except that you embed your template into a Blog drip, rather than posting it directly onto your website. To create a blog template go to "Settings", then "Asset management", then "Templates", scroll down and select "Blog Post" click "Create".

When the Editor Window comes up, paste the Blog post's design directly or Paste it through HTML,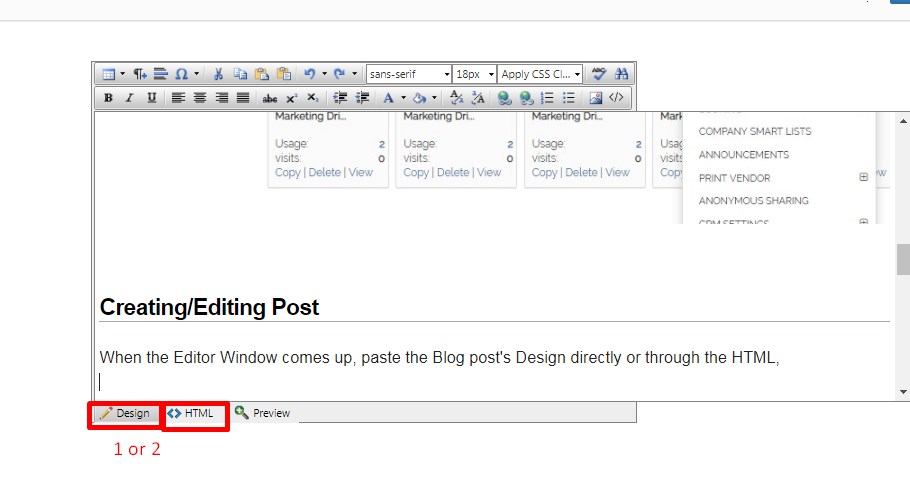 Hit Save after the design is created and the Meta Information is updated.
Creating a Social Blog Drip
To create a social Blog Drip to post a blog template onto a social media platform one time
Go to Manage > Campaigns > Social Drip > Create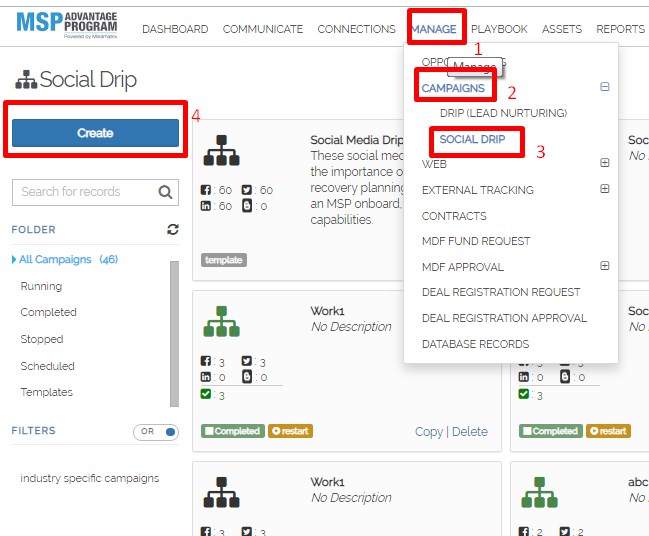 Give a Name to the campaign and Hit Next
Note -Make sure to check the "Rich Text" and the Blogger/WordPress checkboxes in the settings, Select a category to post if available on the website here and Hit next.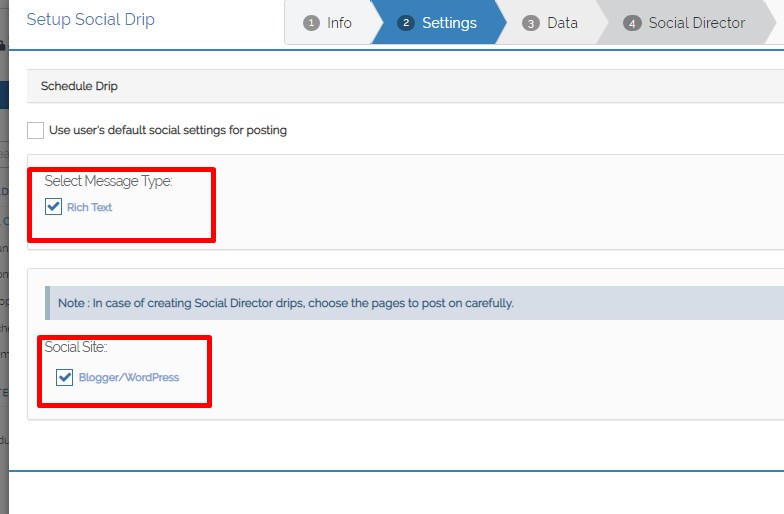 Click on the + sign and select media, to select and add the desired blog posts to the campaign with the titles with which these should appear on the website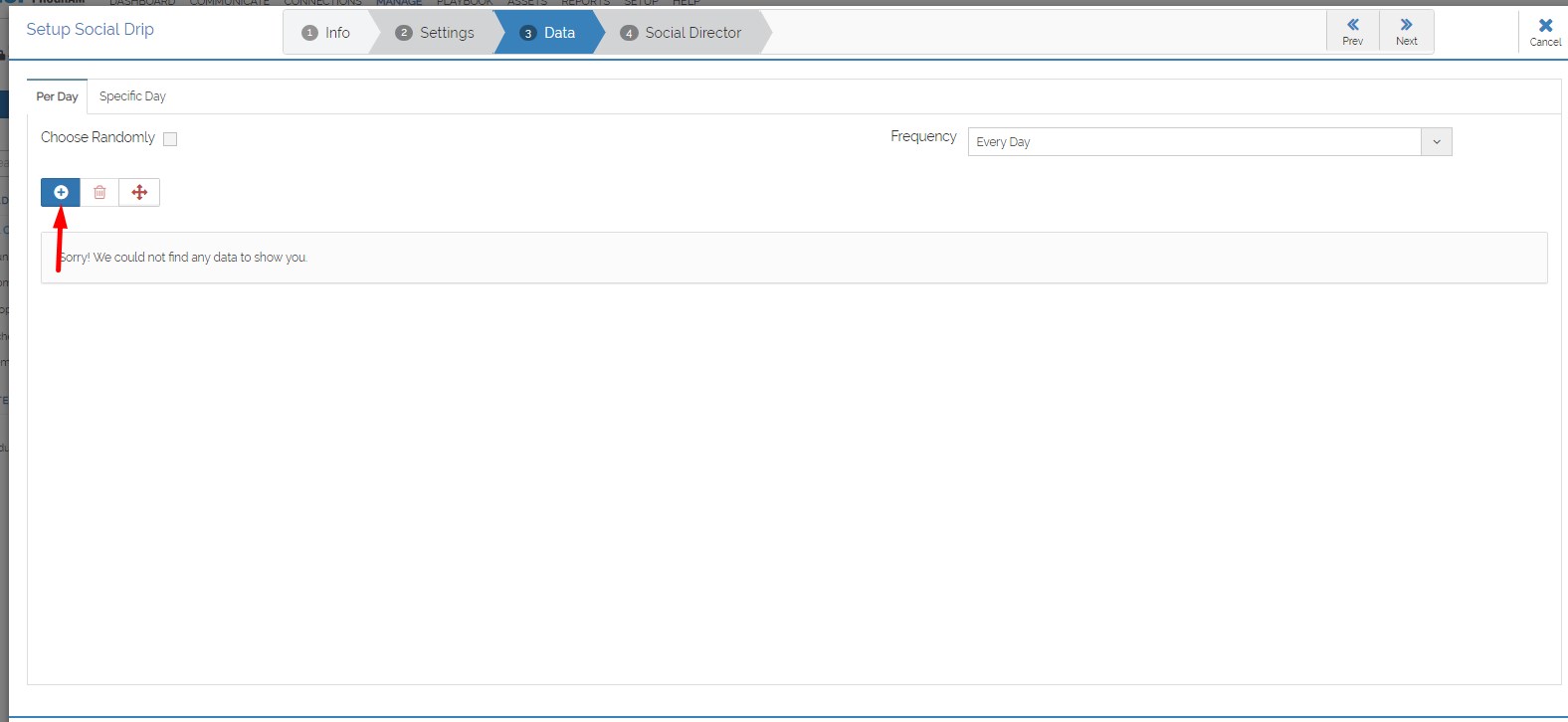 Once the posts are added click Next and Finish to complete setting up of this Campaign.


Starting the Campaign
To start publishing the posts, hit the start button to activate the campaign in your Mindmatrix account.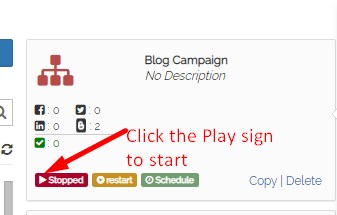 your template should now appear on your blog
Interested in learning more about Mindmatrix software? Join our email list to get the latest software release notes, videos and how-to articles.
---