Knowledgebase
How do I share all of my contacts and contact reports with other users?
Posted by The Team at Mindmatrix on 23 November 2015 09:34 AM
Sharing all Contacts with other Users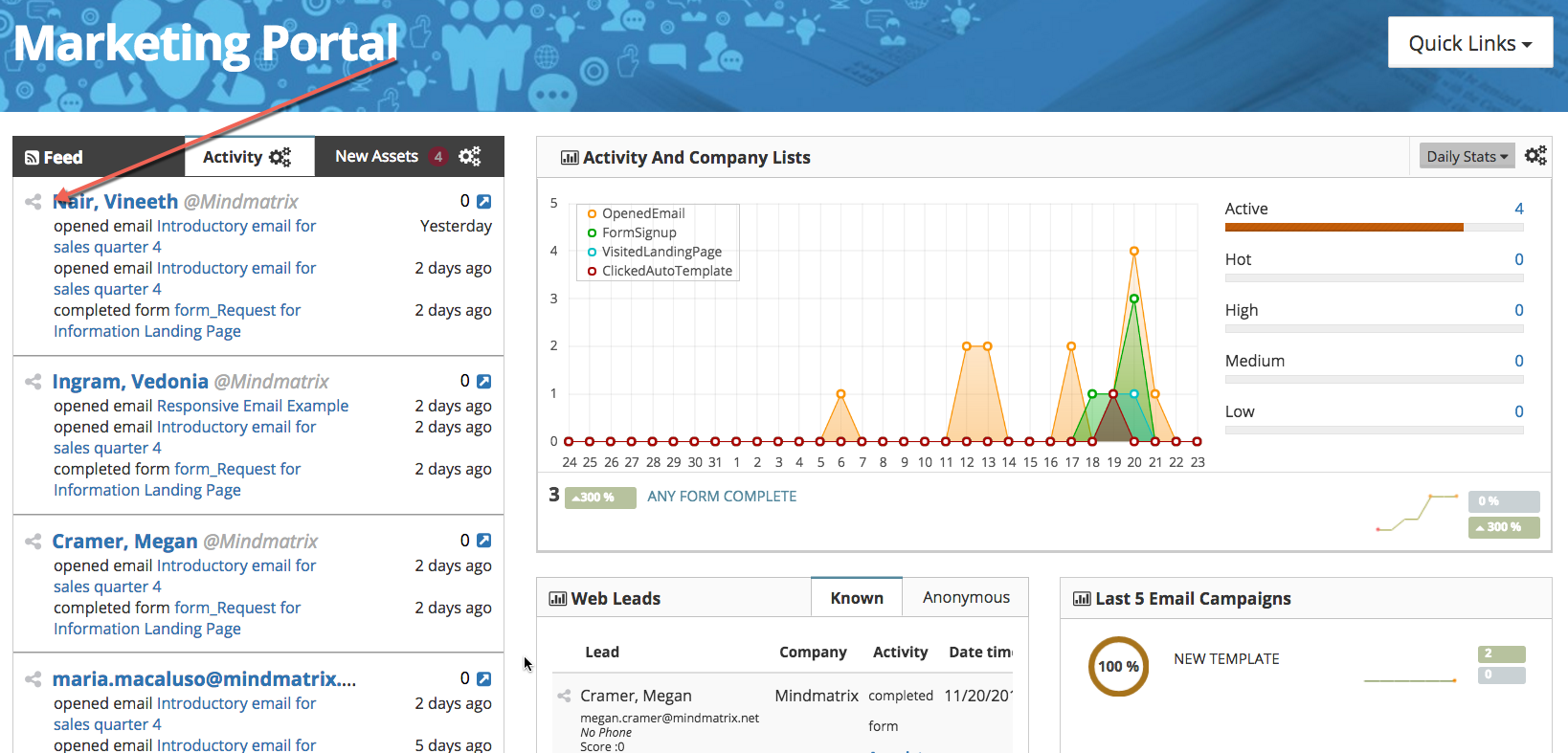 To share an entire database of contacts with another user, create a smartlist for all of their contacts and share these contacts to the user via the sharing page.
1. Click create in the smart list section under Connections > Lists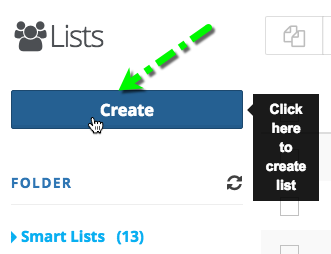 2. Name your list and click next.

3. For your filter, select Contact Record Data > Email Address and use the condition "is not empty". This will create a list of ALL of your contacts. If you want only certain contacts, you will need to use a more discriminating filter, such as Industry is equal to Manufacturing.
On the sharing page, share every contact in your list with another user so they can view reports.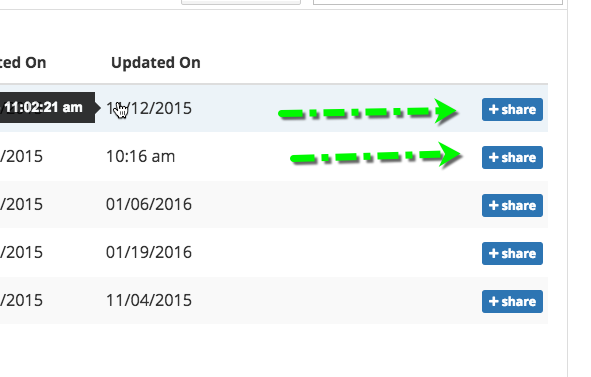 Click Next and then Save to finish creating your sharing list.
To edit which users have access to which a single contact, go to "Connections" and then "Contacts".
Click on your contact and click "Views". Then select the "Sharing" option and pick the user to share the contact to.
Interested in learning more about Mindmatrix software? Join our email list to get the latest software release notes, videos and how-to articles.
---