How do I create an Ebook?
Posted by The Team at Mindmatrix on 07 December 2015 08:22 AM
To reformat a PDF as an Ebook, go to Assets > Personalized Assets > Ebook.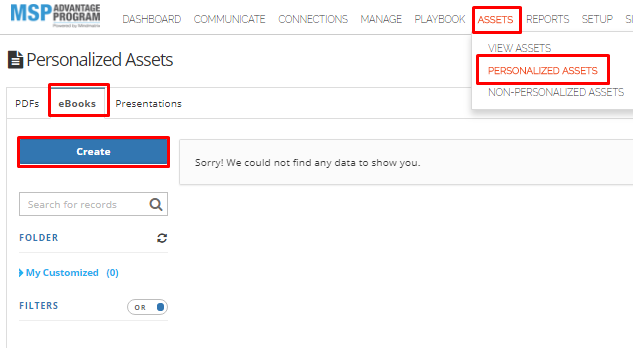 To create a new Ebook, hit "create".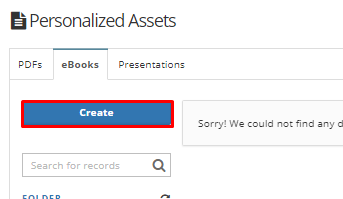 From there either choose a pre-existing PDF to reformat into an Ebook, or click "upload" to choose a new document.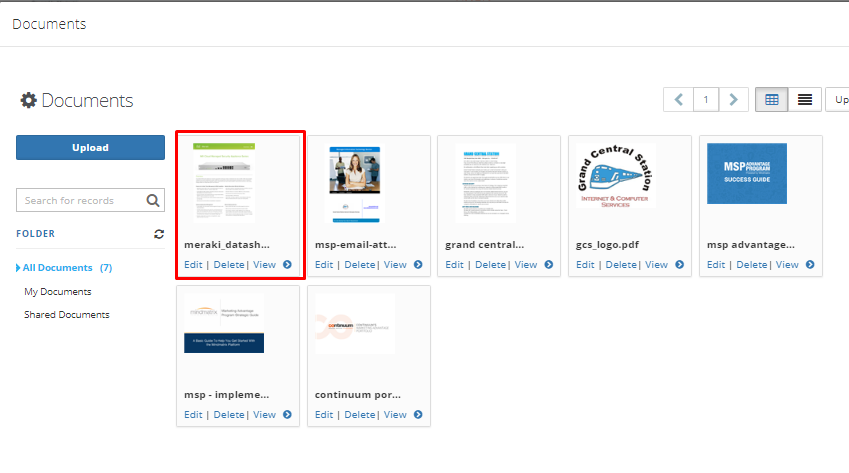 Your new ebook will now appear in the "Ebook section",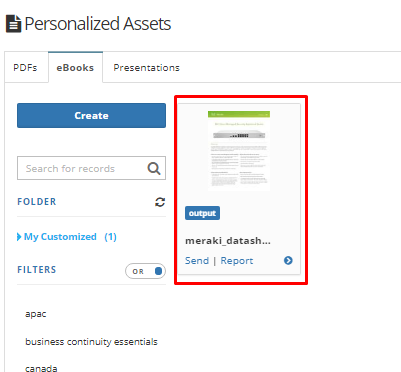 Interested in learning more about Mindmatrix software? Join our email list to get the latest software release notes, videos and how-to articles.
---