Search for articles:
To find answers to your questions, enter topics into the search bar below. For example, type: "How do I share contacts?" or "Notifications".
How do I create a tracking code for my website?
Posted by The Team at Mindmatrix on 11 January 2016 09:35 AM
1. Click on Manage > External Tracking > Sites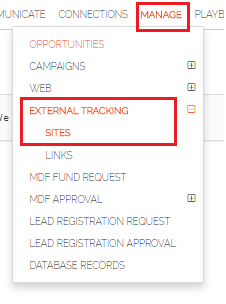 2. Click on the create button.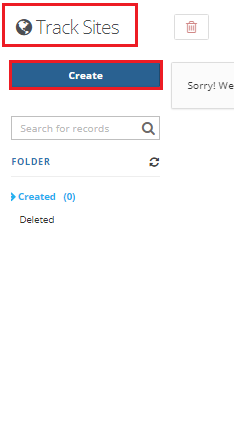 3. Enter the address of your website.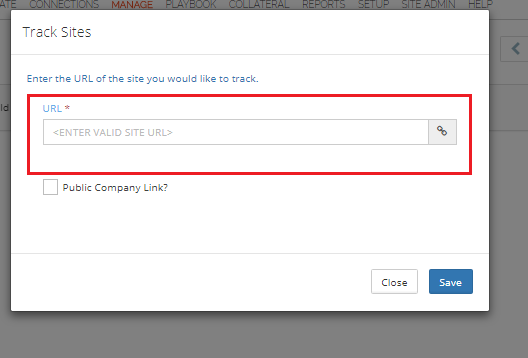 4. Copy and paste your finished code between the <body></body> tags of your website. If you have a PHP based website, paste the code into your footer.php file.
Interested in learning more about Mindmatrix software? Join our email list to get the latest software release notes, videos and how-to articles.
---