How do I upload a headshot to my user profile?
Posted by The Team at Mindmatrix on 22 January 2016 04:27 PM
Click on your user profile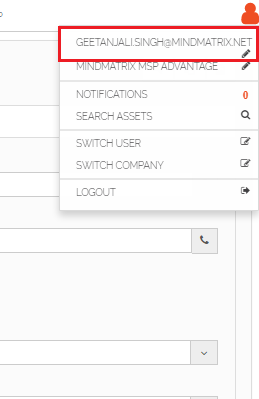 Click edit next to the Profile image option.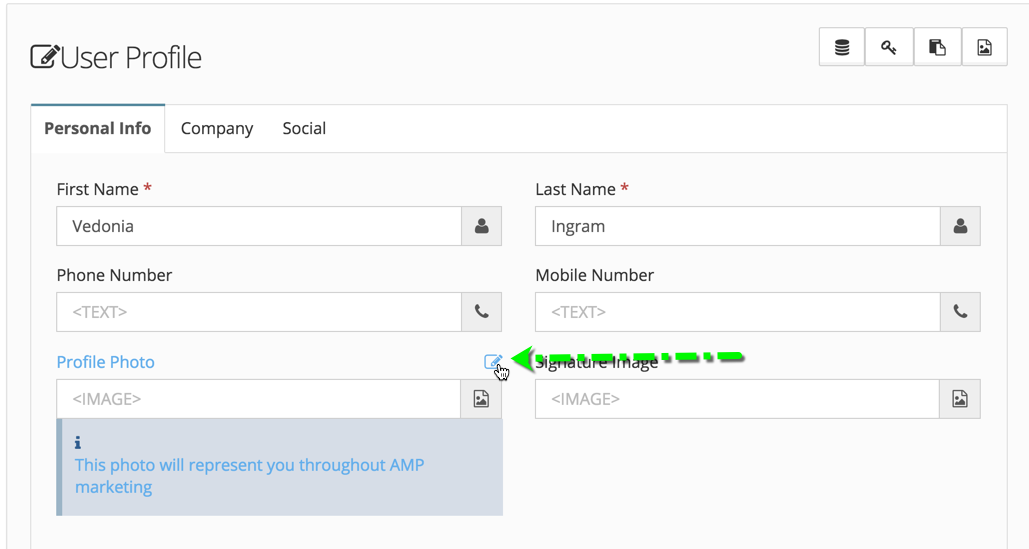 Click upload to add an image from your desktop/file folders to Mindmatrix.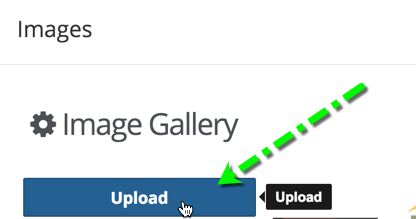 Click or drag and drop the image you want to add into the gallery.
Select your image so that it is highlighted in black.
Then, click Done.
Your new image will be added. Hit Save to Update your profile.

Interested in learning more about Mindmatrix software? Join our email list to get the latest software release notes, videos and how-to articles.
---