Where are My Recipient Lists in the LinkedIn Tool?
Posted by The Team at Mindmatrix on 02 March 2016 10:31 AM
The LinkedIn Tool is a great way to gather new contacts to nurture in your campaigns.
When you do your first search of the day, you may notice that when you click Recipient List to start finding new contacts, it may not show your recipient lists right away.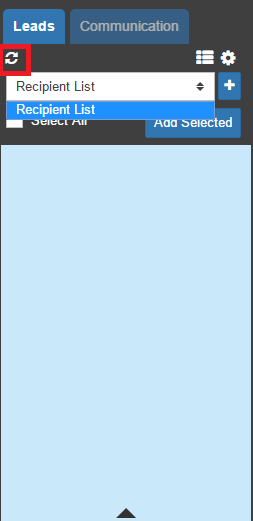 Once you click the refresh button shown above, the recipient lists from your Mindmatrix account with populate.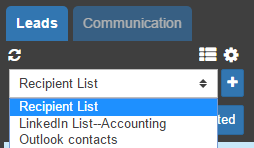 Once you choose your recipient list, you can get started adding more contacts to your list.
Interested in learning more about Mindmatrix software? Join our email list to get the latest software release notes, videos and how-to articles.
---