How do I filter contacts by origin
Posted by The Team at Mindmatrix on 30 June 2016 12:53 PM
First, start the process of setting up a smart list, up to the point where you reach the "conditions tab". For instructions on how to do that, click here.
When you reached the conditions tab, (the second step in creating a smart list), go to the "Select an Option for Filtering Contacts" drop down menu and select "Contact Record Data".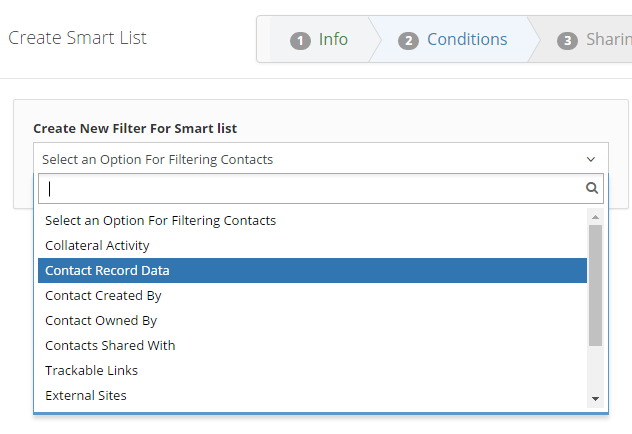 Select "Origin" for the "Data Source" drop down menu.
Then select the source you want to use to filter the contacts.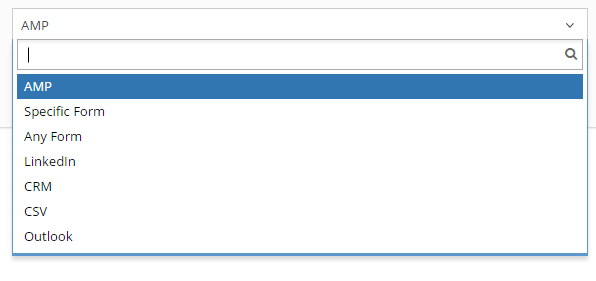 Then specify whether you want the list to include every contact from this source, or every contact NOT from this source.
Then click the "Add" button.

Finally, click on the check mark box to apply the condition to the list.

Interested in learning more about Mindmatrix software? Join our email list to get the latest software release notes, videos and how-to articles.
---