How to upload a banner in Internal Playbooks?
Posted by The Team at Mindmatrix on 22 September 2016 07:20 AM
To make Internal Playbooks more visually appealing, users now have the option to upload a banner from the Set-up Tab select 'Templates'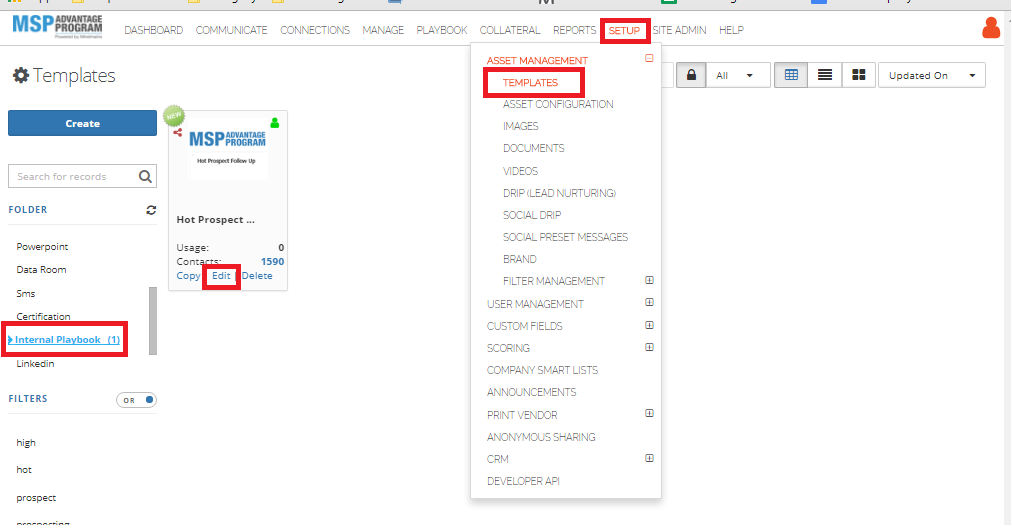 You can either create a new Internal Playbook or click on 'Edit' to add a banner to an existing Playbook

Once you are in the Playbook editor, click on 'Add Banner'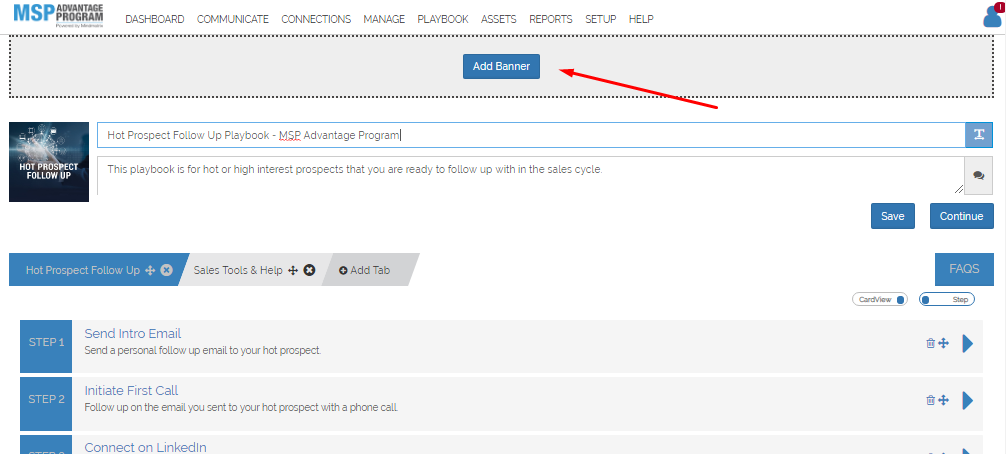 Clicking on Add Banner would take you to the Image Gallery where you get the option to select an image from Banner Templates or Banner Images.
To set an image as the banner for your Internal Playbook, click on 'Select'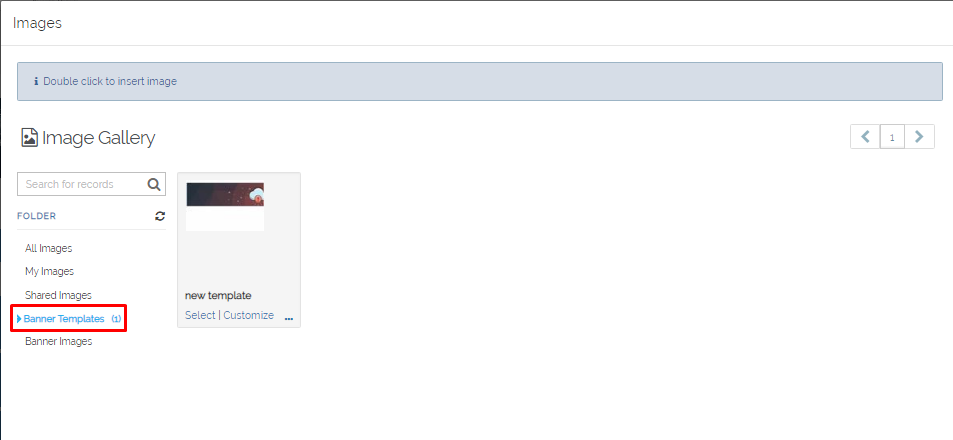 The selected image gets set as the banner.

If you wish to remove the banner, click on the delete button


If you wish to change the banner image, click on the edit button

Interested in learning more about Mindmatrix software? Join our email list to get the latest software release notes, videos and how-to articles.
---