Knowledgebase
How do I view the content in an email drip campaign?
Posted by The Team at Mindmatrix on 08 January 2018 03:06 PM
Go to Manage>Campaigns>Drip (Nurturing).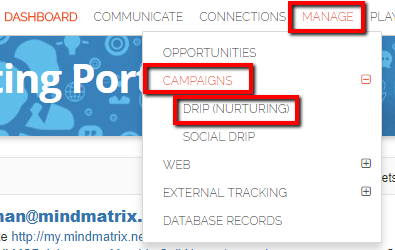 Next, click on the "Edit" link for the campaign you would like to edit.
**Please note that if you are going to make changes to a drip campaign that you will need to pause the drip. To pause the drip, click on the "Running" button and then the drip will show as "Stopped".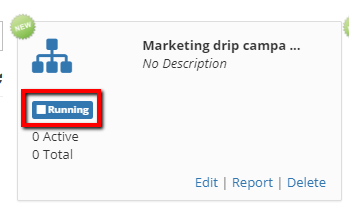 Then, click on the "Views" button in the top right corner of the modal window and select the "Editor" option.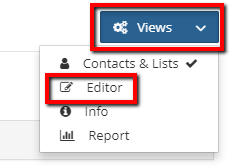 Select the email you would like to preview by clicking on the "i" icon.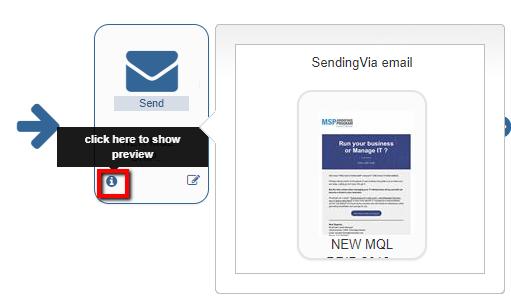 Once you have finished previewing emails, click "Close".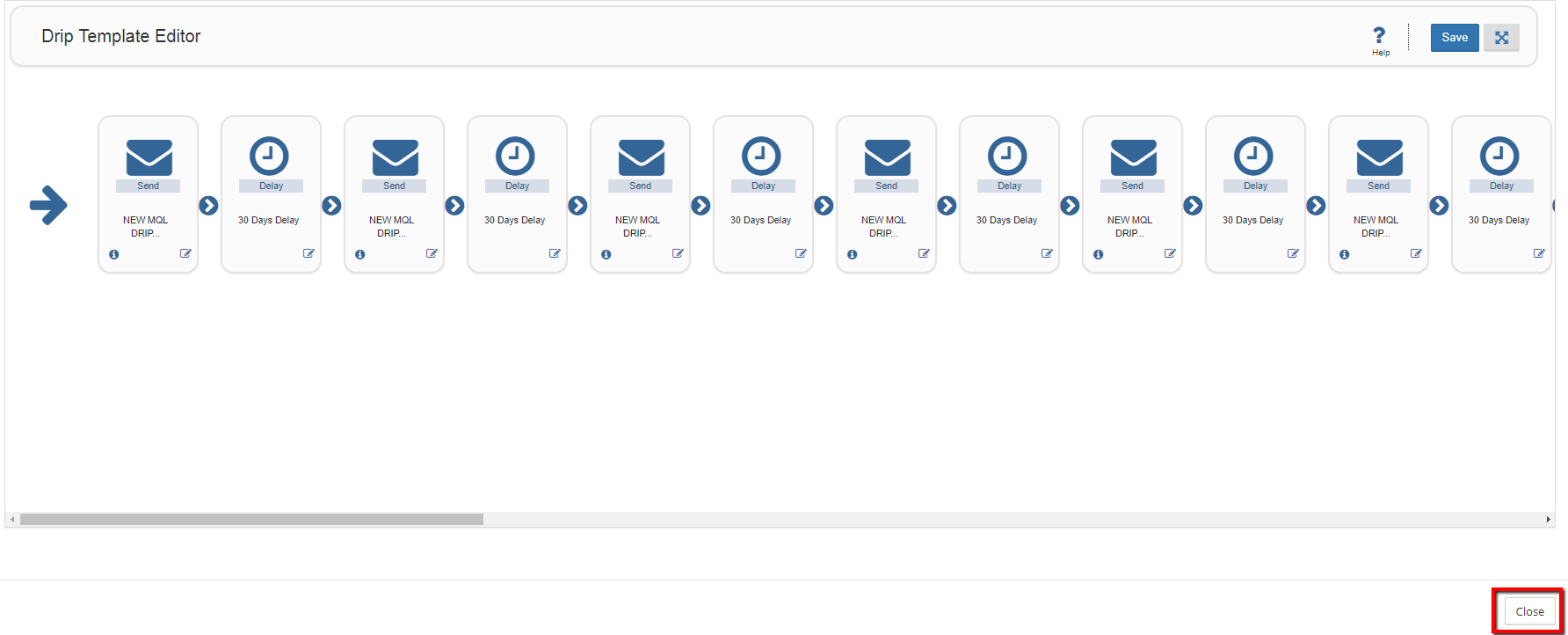 Finally, you can start or schedule your campaigns.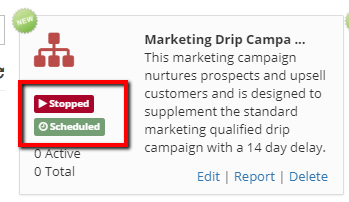 Interested in learning more about Mindmatrix software? Join our email list to get the latest software release notes, videos and how-to articles.
---