How to create a blog template?
Posted by The Team at Mindmatrix on 19 March 2018 11:10 AM
Feature:
This template type will be designed to create "Rich text" post to Blogger/Word Press Blog site.
Who will be using this?
This feature will be used by all the Users who want to post "Rich text" content on to Blogger/Word Press Blog site.
Benefits:
This will solve all the CSS issues which Users are facing while posting the web template on to Blogger/Word Press Blog site.
Process:
In Setup > Asset Management > Templates, there will be a new template type called as "blog post".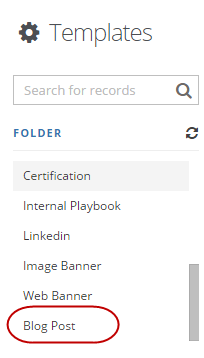 Clicking on this will open the step wizard for creating blog post template.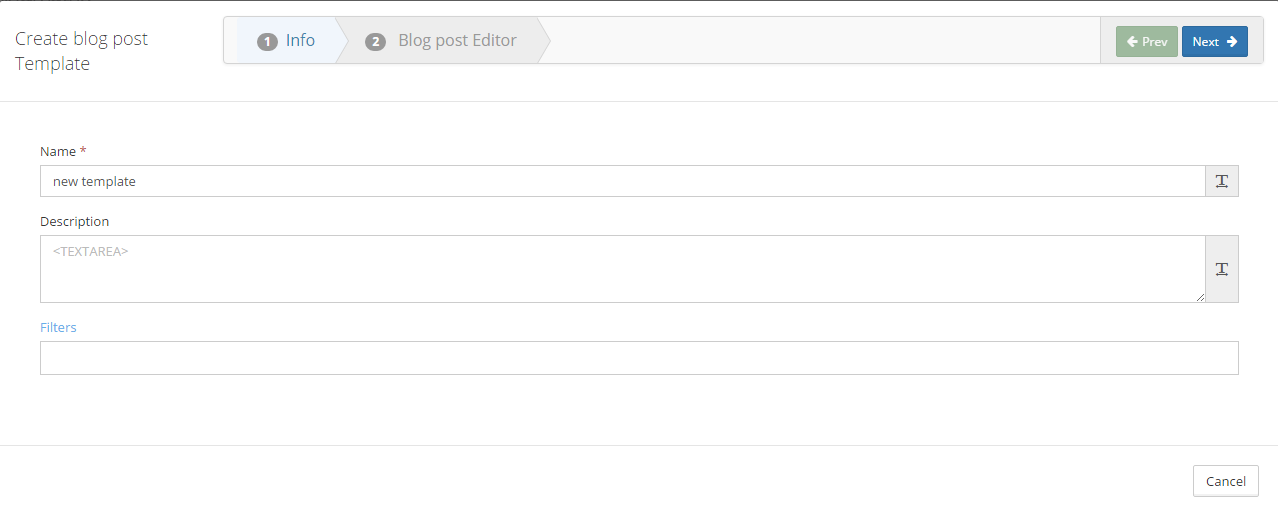 The blog post editor will have a single text object in "Edit" mode. The canvas size in the Editor will be 600px X 400px i.e. width of 600px and minimum height of 400px. This size is only for designing purpose and when the post is published it will be 100% for both height and width.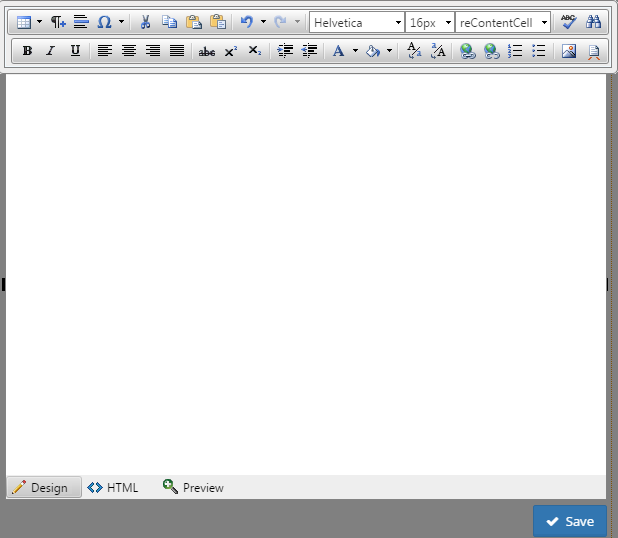 User can use image, text and all the styling present in RAD Editor of AMP. User can add AMP variables for Company and User fields only.
As the User enters content more than the height of 400px, the height of the object will increase and there will be no scroll.
There is no page for creating media of this template type. These templates will be populated in social message creation (social drip template as well as media) when User selects "Rich Text" option and in that clicks for "Media" button.

User can select any one template for those populated.

While posting it will create Media out of this for that particular User and remove the height and width of the Main Container and post it.
Interested in learning more about Mindmatrix software? Join our email list to get the latest software release notes, videos and how-to articles.
---