Knowledgebase
How to approve a new deal?
Posted by The Team at Mindmatrix on 24 April 2019 10:25 AM
In order to approve a deal, please go to Manage > Deal Registration Approval.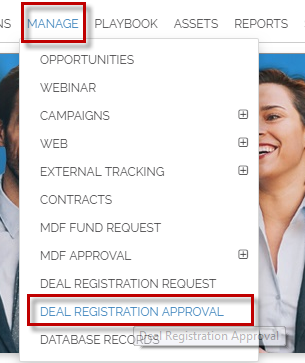 Select "Request for Approval" folder on the left side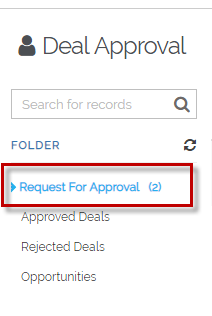 It will give you the list of the deals that have been generated by the users and you can click on "Approve" to approve the deal or click "Reject" to reject the deal.

You can view the list of the approved deals and the rejected deals from the respective folder

Interested in learning more about Mindmatrix software? Join our email list to get the latest software release notes, videos and how-to articles.
---