How to I share landing pages with other users?
Posted by The Team at Mindmatrix on 07 June 2019 02:47 PM
First, go to Setup>Asset Management>Templates.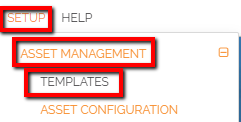 Next, search for your landing page or select "Web" to view all.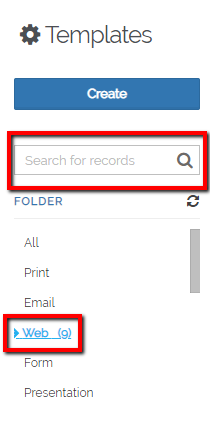 Then, select List View and choose the landing pages you would like to share. Once you've selected the landing pages, you would like to share, click on the Permissions icon.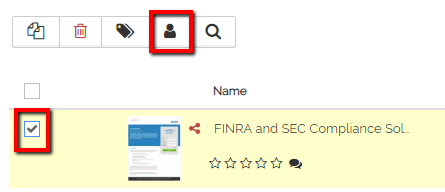 Select the users, user groups, organizations, organization groups or companies you would like to share landing pages with. As a best practice, give users view access to the assets so they cannot update the original.

Finally, click Save.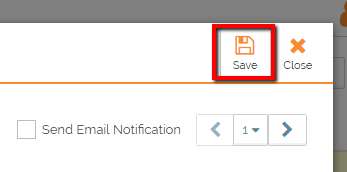 Interested in learning more about Mindmatrix software? Join our email list to get the latest software release notes, videos and how-to articles.
---