How to convert a contact to a user
Posted by The Team at Mindmatrix on 25 June 2019 02:45 PM
Conversion of Contacts to Users
Feature:
This feature outlines the process of converting any contact into a user. On conversion, the contact receives a link to the install and the login credentials via email.
Who will be using this?
This feature is especially useful for Channel Managers.
Benefits:
Conversion of a contact to a user happens with just a few clicks. This means there's no need to go through the setup process. The information of the contact gets auto-populated in the fields of user information. Also, the login details get sent to the user automatically via email.

To convert a Contact into a User, you need to goto Connections > Contacts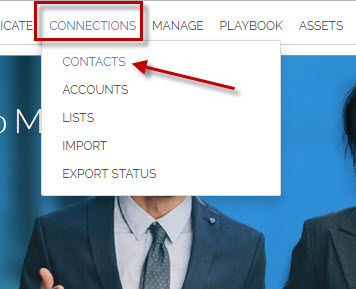 Click on Particular contact for which you want to convert a User account and then click on Views > Reports.



Click on Convert into User button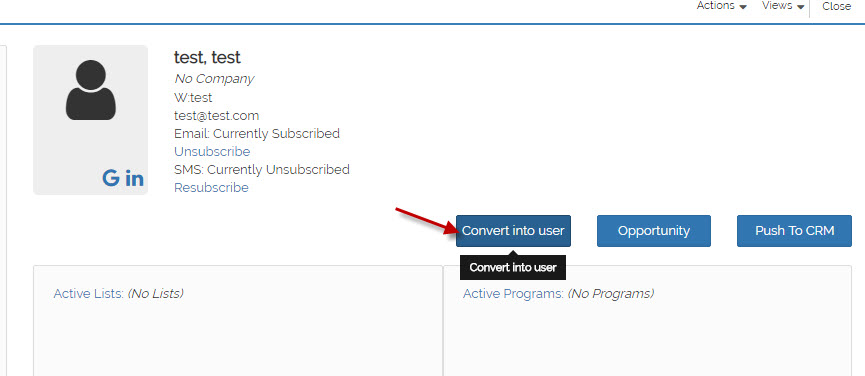 Fill in the rest of the details for the user and click next: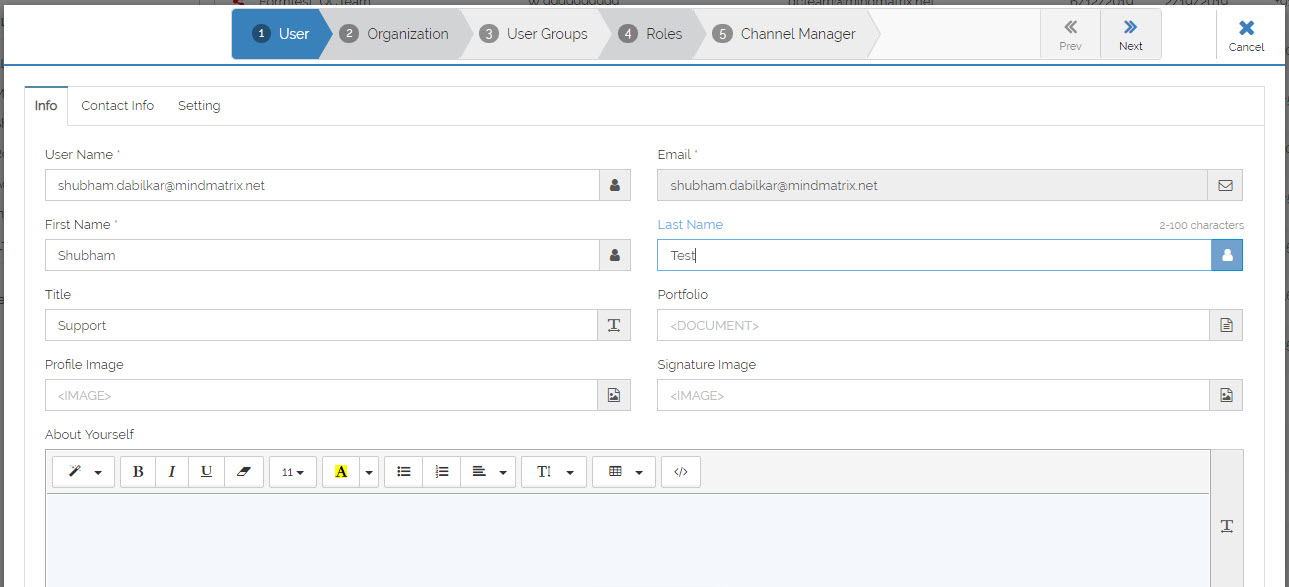 You can add that particular user in existing Organization to which it belongs or else create a new Organization





Then add the user to the respective User group





Give the respective role to the user. Please note that the partner accounts should not be given the SuperAdmin access





Once you have finished creating your user, click "Finish".


Interested in learning more about Mindmatrix software? Join our email list to get the latest software release notes, videos and how-to articles.
---